LWT is available to our Alumni for job placement assistance indefinitely. Contact any office for more details.
Upcoming Alumni Events:
January 3rd, 2019 – Fargo LWT – Winter Job Fair at the school from 9-11am
Past Alumni Events:
June 2018 – Bismarck LWT – 4th Annual All Alumni Picnic
Bring your resume and meet some employers!  Games, refreshments and if you need to brush up on your resume, come on in!
---
Where are they now?
Check out what some of our Alumni are up to:
Alumni Jacob (Combination Welder I Program Graduate) is busy welding water towers in multiple mid-west states.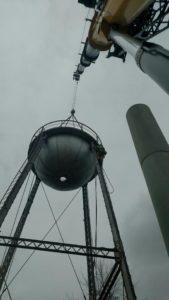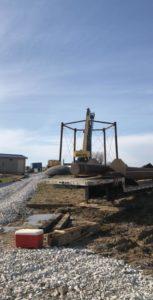 ---
Alumni Michael (Combination Welder I Program Graduate) designed, welded and fitted catwalk and handrails for a 3ft cone crusher at his workplace.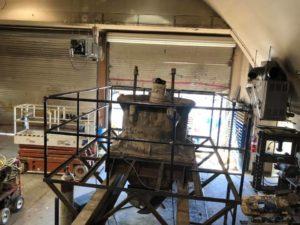 ---
Alumni Aaron is welding 28" heavy wall Pipe for an employer in Louisiana.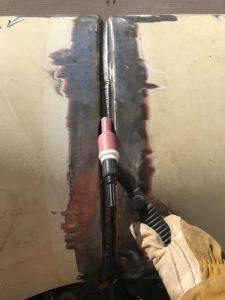 ---