On Thursday, April 20th, we had the privilege of hosting the 3rd
Annual Tri-City High School Welding Contest in Fargo. This is where we have our West Fargo, Fargo South, and Moorhead High School Welding Instructors bring in some of their students to compete to see whose school comes on top.
The prizes that were generously donated by: LWT, Lincoln Electric, Airgas, Grants Mechanical, True North Steel, Aerotek and the
Millwirghts Local 1176 Union.
The winner of the $500 LWT Scholarship went to Michael Vasek, who will be a Combo Student for the July 10th, 2017 class.
GMAW
1st Place – Zach Johnson (Moorhead, HS)
2nd Place – Dylan Wahl (Fargo South, HS)
SMAW
1st Place—Alex Drees (West Fargo, HS)
2nd Place—Josh Janssen (Moorhead, HS)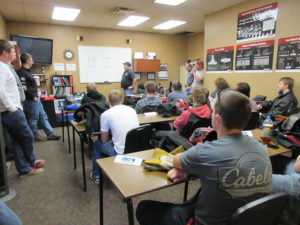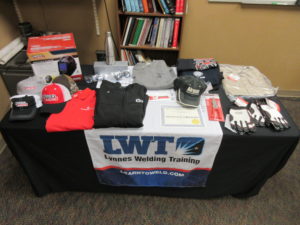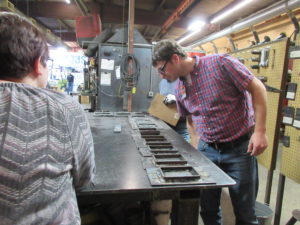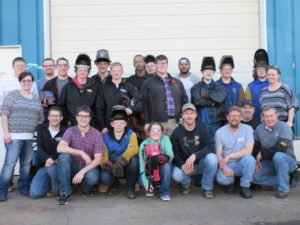 The Lynnes Welding Training Difference!
Skills Gained
Our desire is to graduate students with the right skills that employers want and need. Hands-on learning. A majority of your day is in the booth gaining actual welding experience.
Time Learning
Our combination welder program can be completed in 12 weeks! Our skills courses are 1-3 weeks.
Your Training
Excellent student to teacher ratio 12 to 1 Highly qualified industry experienced instructors
The Future
We strive to teach you a base of knowledge that continues to serve you in the future – learning and growing on the job. Contact us today to get the process started!